About us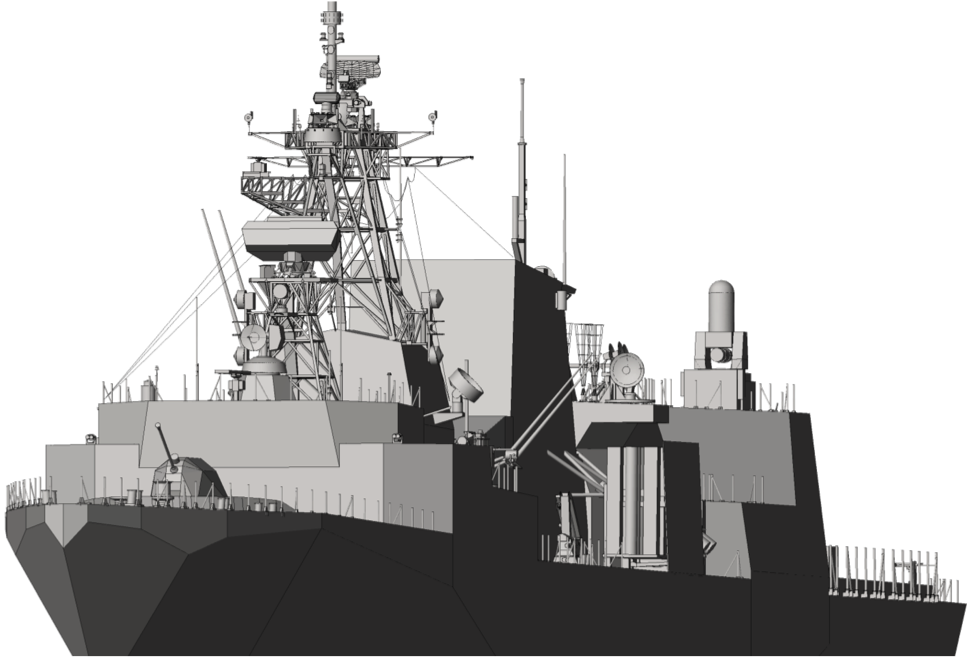 InField Scientific Inc. specializes in the analysis and control of Electromagnetic Environments (EME), Electromagnetic Interference (EMI), Electromagnetic Compatibility (EMC), Electromagnetic Environmental Effects (E3), Radar Cross Section (RCS), Radiation Hazards (RADHAZ) and Computational Electromagnetic Analysis.
InField works extensively with the Royal Canadian Navy, Defence Industries, and the Royal New Zealand Navy for their shipboard electromagnetic environment analysis and control. The work has included antenna placement, radiation pattern analysis, source victim coupling analysis, procedure development, troubleshooting EMI problems, system selection, cable layout, system placement, grounding and bonding recommendations, radio frequency radiation hazard analysis, radar cross section prediction, and directing ship tests and trials.
InField was founded in 1994 and is 100% Canadian owned, all of our work is based out of our facility in Pointe-Claire, Quebec. A big part of our strength is our small size - our in-house team of well-educated, dedicated professionals collaborate to provide direct personal service and exercise exceptional control over the quality of our work. We work directly with our navy customers, prime contractors, system integrators and design agents to optimize designs, predict electromagnetic environments, assess and mitigate risks, develop procedures, and resolve electromagnetic interference issues.