Commitment to Education, Science and Engineering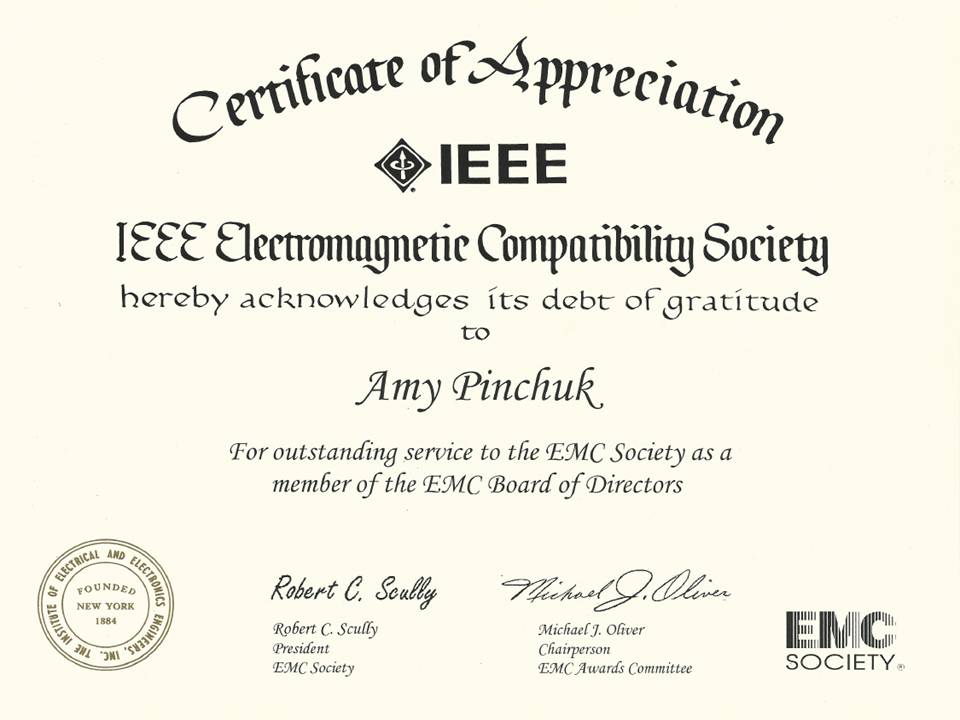 InField Scientific Inc. actively contributes to the international engineering community. Dr. Pinchuk has been on the Steering Committee for several International Engineering Conferences. In addition, she has taken the initiative to organize Children's Workshops at Institute of Electrical and Electronic Engineers (IEEE) EMC Conferences.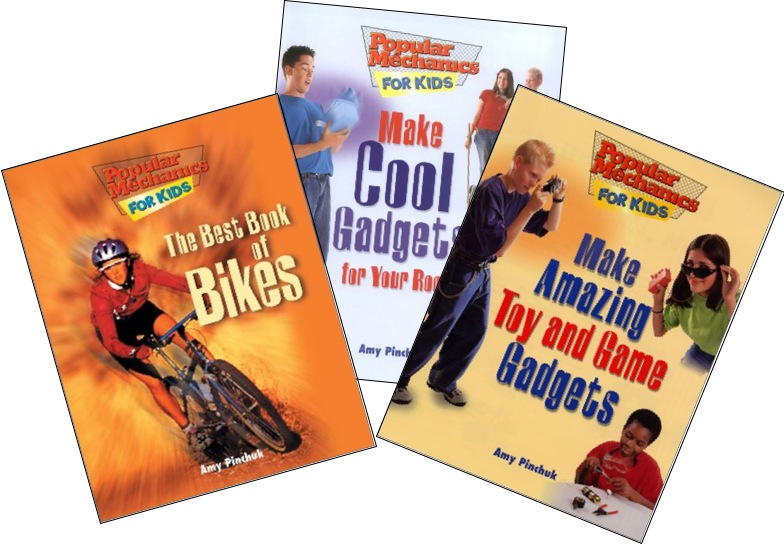 InField contributes to the Canadian Scientific/Engineering community through the Natural Sciences and Engineering Research Council of Canada (NSERC). Dr. Pinchuk has sat on many different award, research, and infrastructure grant committees; including, a member of the board of the IEEE Electromagnetic Compatibility Society, and is the Chair of the Montreal Chapter of the IEEE EMC Society. She was also the Canadian Electromagnetic Noise and Interference Chairman for the Union of Radio Scientists International (URSI) – a prestigious world-wide scientific society.
InField is committed to improving science education for students of all ages. Dr. Pinchuk co-taught Software Engineering to Engineering students at McGill University in Montreal, Quebec, Canada. Amy has written three educational books for children, providing a conducive, unimposing environment for kids to learn about and appreciate science and engineering.